Property valuations
Our experienced and knowledgeable team undertakes valuations of social housing properties throughout Spain for a variety of purposes and clients.
Housing property valuation examples:
Valuation of the apartment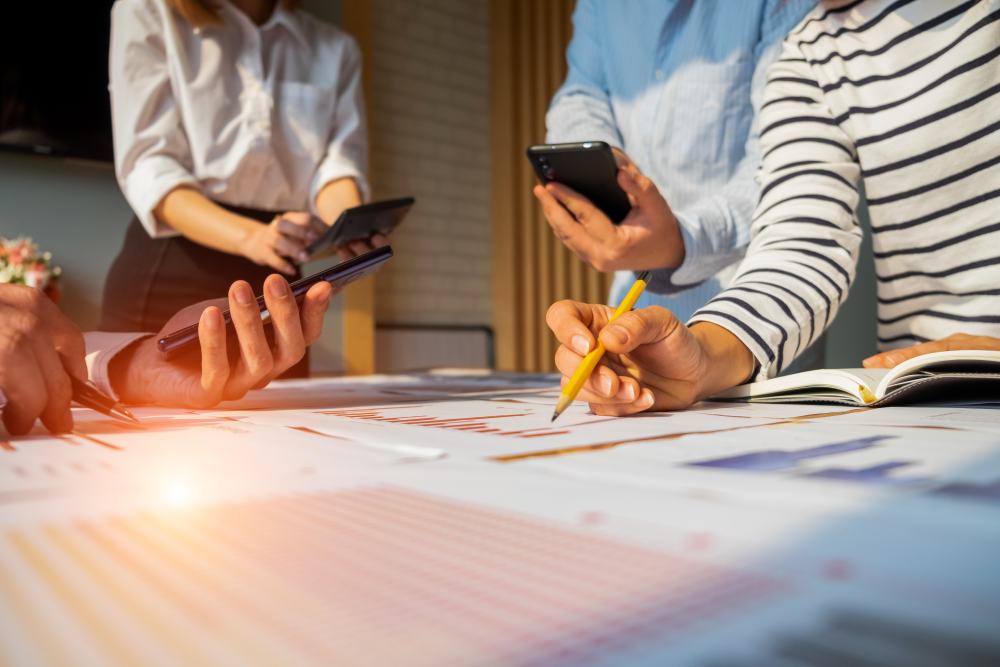 Commercial property valuations examples:
Valuations of Office Buildings
Valuations of Apartment Buildings
Valuations of Shopping Centers
Valuations of Department Stores
Valuations of Auto Sales Facilities
Valuations of Condominium Complexes
Valuations of Bank Branch Buildings
Valuations of Single Family Residences
Valuations of Medical Buildings
Value estimation of Industrial Warehouses
Value estimation of Industrial Parks
Value estimation of Restaurants
Value estimation of Marinas
Value estimation of Golf Courses
Cases:
Property valuations in the ownership dispute
Real estate valuations in divorce actions
Property valuations in division of inheritance
Real estate valuations inheritance/estate dispute
Katewins legal provides the finest real estate appraisal services for accountants, attorneys and individuals involved in real estates. Our services are designed to offer you the highest quality appraisals and valuations while always meeting the deadlines.
Too expensive
13% of respondents answered that, after buying their home, they believed they overpaid.